Welcome to No Hassle Spa and Pool Services
Everyone knows there is nothing quite like the feeling you get when cooling down in a pool or relaxing in a hot tub.
However, what most people do not know is that both pools and hot tubs require preventative maintenance to keep them in good working order and to also extend their life as much as possible.That is why we are here, to ensure you enjoy your investment to the fullest without headaches or hassles.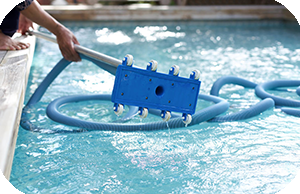 Product Sales
We sell only the highest quality pool and hot tub products. Whether you are looking to purchase a new pool or hot tub, or simply maintain the one you have; we have an assortment of products to meet your needs.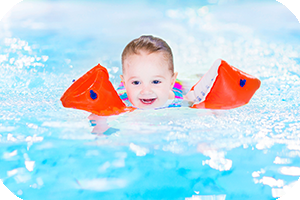 Services
We pride ourselves on our premium, "no hassle", approach to service and maintenance. Whether you need, service, maintenance, or a complete renovation; our fully-trained, professional technicians are here to help you with all your pool and hot tub needs.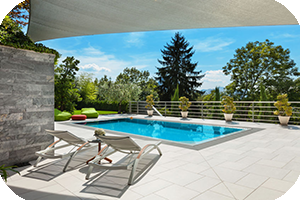 Request/Book Service Call
Need service? We are happy to help. Simply contact us for a quote! You can now book pool and hot tub opening and closing services directly on our website. We look forward to serving you.